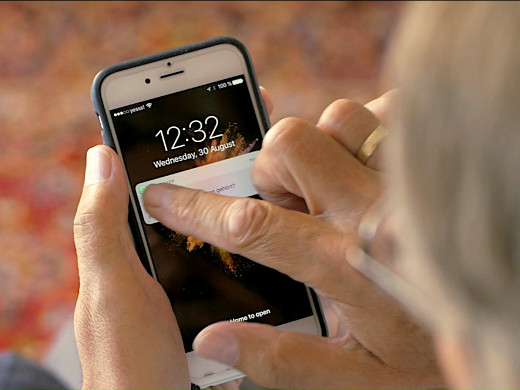 Contact
You want to be one of the first people to get our product once it's ready for sale? You would love to support us? You just have some open questions? Then please feel free to contact us—We are looking forward to hear from you! (Our team is able to answer your request in English and German.)
E-Mail
You can use the following generic e-mail address to write us:
Alternatively you can write to any specific team member by using the pattern firstname.lastname@tetragon.at.
Telephone
If you want to give us a call for a first contact, you can reach Wolfgang Zagler by using the following phone number:
+43 681 20652038
(on work days from 9am until 5pm CET)
Address
Our official address is as follows:
TETRAGON Braille Systems GmbH
Bennoplatz 4/2/9
1080 Vienna
Austria
Please be aware that we do not provide office rooms at this location. You can use the address to send us postal items, but if you want to meet us in person, we kindly ask you to contact us first, so we can arrange a suitable time and place for a meeting.